Meet Tech's Newest SGO Freshman Council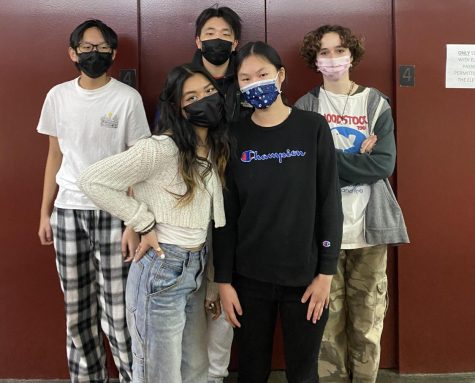 Assuming their positions halfway through the year, this council may be the most disadvantaged in Tech history.
Every class at Brooklyn Tech is represented in the Student Government Organization (SGO) through student councils. This year's SGO freshman council election occurred at the end of December, rather than in September like previous years, and their first meeting did not happen until mid-January. The delays were a result of a combination of COVID-19 health standards and adjustments to in-person school for everyone in the building. 
Besides the disadvantage of a late start, the SGO is not very well-known by the student body. According to a recent poll, 80% out of 75 Tech students cannot name the five members of their class' council. Of the 20% who said they could, 86% were already affiliated with either the SGO or Student Leadership. This may be due to the fact that only Vice-Presidents and Presidents are democratically elected in SGO councils, while the rest are elected by a committee composed of a select few Tech students and teachers.
Taking power already halfway through this school year and leading under relative obscurity, this year's freshman council is at more of a disadvantage than almost any other SGO council in Tech history. 
Hailey Nguyen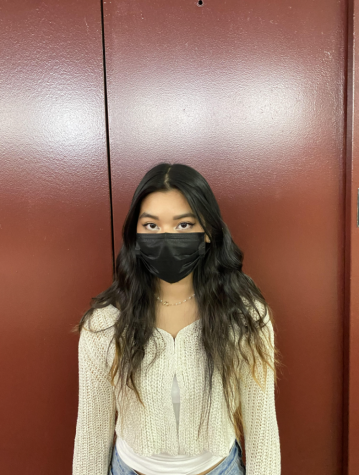 Freshman President Hailey Nguyen has been part of student government in elementary, middle, and now high school. Still, she said, the experience of being in the Brooklyn Tech student government is unique. "Since the school is so big, the events are bigger, the responsibilities are larger, and there are higher expectations." As an eighth-grader not in hybrid schooling, she had the opportunity to do very few extracurriculars and engagements with her school community. Since entering high school, Nguyen said that she campaigned for SGO to take a chance, and to do "something that would get me out of my comfort zone."
Despite her concerns, the transition to entering high school and her position as President has been relatively smooth. A huge part of that eased adjustment, she said, can be attributed to her campaign and run for public election, unlike most of her SGO peers. "Campaigning helped me get to know the school environment and how students reacted to certain ideas," she said. "It was invaluable," Nguyen said she got at least one message via Instagram from students asking her to bring up an issue with the SGO, and even more approaches in person. 
Working closely with the Student Leadership class, Nguyen has also been developing many new projects, after the success of Game Night in conjunction with the junior class. "A lot of people don't realize that the SGO is a huge part of this school," she remarked. "We make lots of things happen behind the scenes." Besides escape room week and cosplay con, Nguyen is also developing an art showcase and an advocacy committee, which were brainstormed by Student Leadership.
"My main goal," she concluded, "is being inclusive, and giving those students an opportunity to become and really embrace who they are."
Sonam Dawa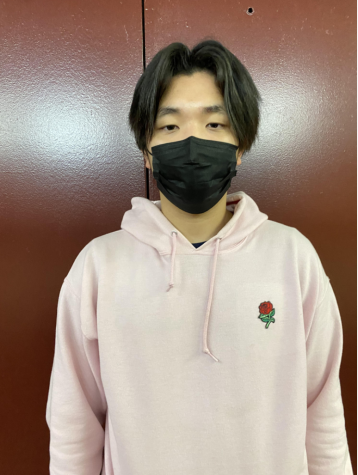 Sonam Dawa, Tech's newest freshman Vice President and one of the only two members who were directly elected by the students, is no stranger to elections. His familiarity with the election process comes from his volunteer work in the campaign to elect Democrat Julie Won, who won the City Council race for the 26th District in Queens this past January. "I learned a lot about how to run a campaign and be able to support what the people wanted," he commented.
Dawa would carry this people-first philosophy into his campaign, which you may have seen advertised in posters around the school. "I am a freshman, just like them, and it was really intimidating for me at first, but as I adjusted I felt more confident and comfortable. I wanted to make sure everyone else had a similar positive experience." He joked, "Everyone said the seniors hate freshmen, but even they were all very warm and welcoming to me! People shouldn't be scared of them and of the school." He also emphasized the importance of creating a safe space for students to express their opinions and troubles, which he hopes to implement in the future. 
In one of his most recent actions as Vice President, Dawa mentioned the Family Feud event organized by himself and the rest of the council, which happened the week of March 5th. He also helped organize the "Flowers for Favorites" campaign on Valentine's Day. "I feel like the freshman student government hasn't connected with the students yet, because we haven't had the chance to do any significant projects," he said but assured that more is to come.
Betty Li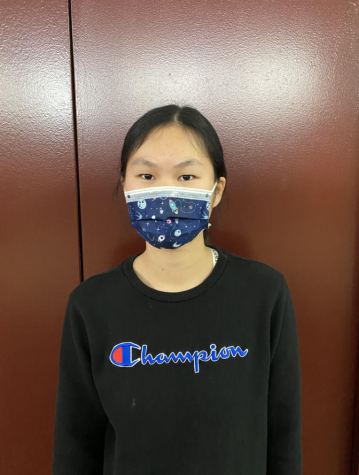 New freshman council Secretary Betty Li, also a writer for The Survey Club, is no stranger to hard work. Immigrating at the age of four from China to the U.S., Li is also the oldest of three siblings in a working-class family. "I've seen my parents working over twelve hours a day to support us," she says. "My parents don't speak English, and we are very low income. Through them, I've experienced first hand the importance of hard work and being a leader."
Her background has influenced much of her campaign. "Most of the time we focus on the 'bigger people,' like politicians and celebrities," she remarked. "But really, the backbone of our society is the working class, those are the people who make our society work the way it does."
In terms of the future, Li referenced several different committees working on new projects organized by Student Leadership and the SGO. Among these committees include a plan for an escape room event, as well as a Marvel and anime cosplay con.
Beyond the projects, Li felt that her overall biggest challenge is making sure the students "feel together." As one of the first fully in-person schoolyears for herself, the council, and her grade in years, making them feel heard and represented is her biggest priority. "I want the freshmen to know that they are as much a part of the student council as we are," Li concluded. "Everything we do is to benefit them this year during this transition."
Franka Etkin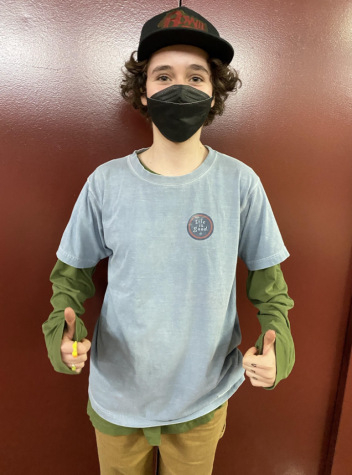 Franka Etkin, Tech's newest freshman Parliamentarian and a writer for The Survey Club, initially ran for freshman president but lost. Far from deterred, she instead decided to fill out the Google Form to apply for Parliamentarian. "I just wanted to be a part of generating more engagement in the school community," she said. "We're here to go to school, but it's more than that."
Her presidential and parliamentary campaign was not just focused on a student-to-student basis, but also on teachers to students. "Really, it was and still is about respect and making people feel heard and valued," Etkin said.
Her respect-based campaign was inspired by what she described as her "jarring" transition from her smaller, private middle school to Brooklyn Tech, with 6,000 students. "A lot of the communication here is just emails, like: 'I'll email the AP, who will email my teacher, who will email my section leader…" That kind of lack of interpersonal communication within such a large student body was the gap that she hopes to work on as freshman council Parliamentarian. 
Prior to becoming a student at Tech, she was on the debate team in her middle school, which she said enhanced her initial passion for politics and public speaking. "I've always been a fan of people," she said. "That will carry into all of my choices."
Xin Han Shao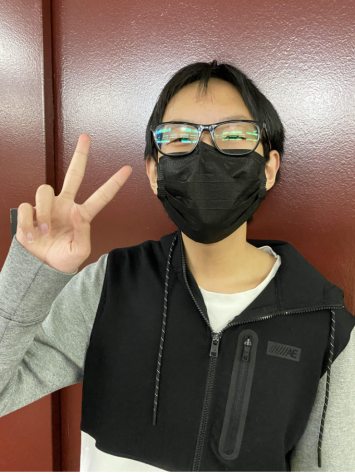 When Tech's freshman Treasurer Xin Han Shao was young, he and his family immigrated to the United States from China. He is just one of the majority of Tech students who speak another language at home, as reported by the New York Times. 
From the age of six, he has since been working and budgeting at the restaurant his parents now own. "From my experience with the management system at my parents' restaurant, I know how the money works and how to use it in the best way possible—and how to save money," he said. These skills lend themselves especially well to his role as Treasurer, he explained.
For all Tech students, Shao wants to make sure he leaves his mark and contributes. "I want to experience being part of the SGO and trying my best to make the school better."