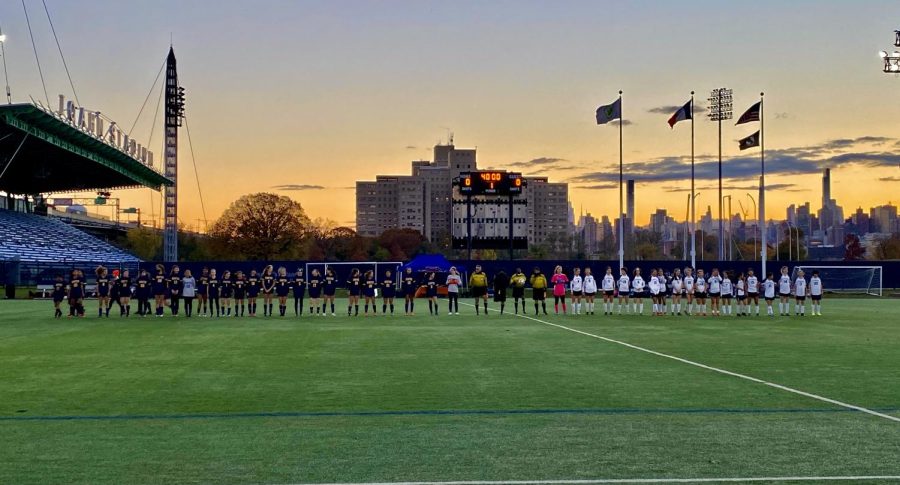 Girls Swimming Coming off a year without a Swimming and Diving season due to COVID-19, the Girls Swimming and Diving Team brought home the Girls PSAL Swimming and Diving championship for the first time in 5 years, going 9-0 in the regular season and winning the title over their rivals at Stuyvesant...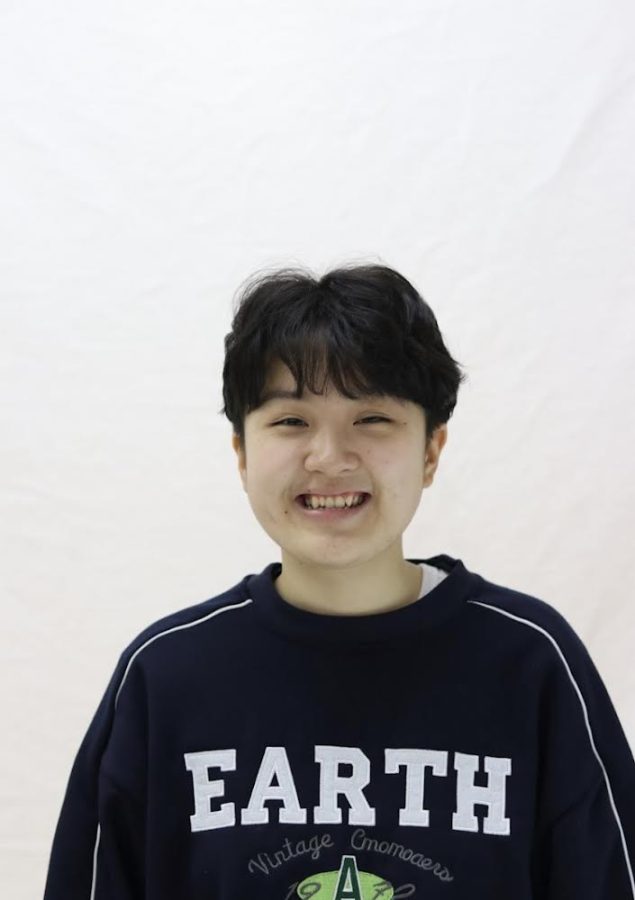 Ayaan Ali
, Executive Editor •
January 13, 2022
On Tuesday, hundreds of Tech students walked out of school at the end of 5th period to protest Mayor Eric Adams' adamance on in-person learning. This event led to national news coverage from The Washington Post, The New York Times, NY1, and The Gothamist....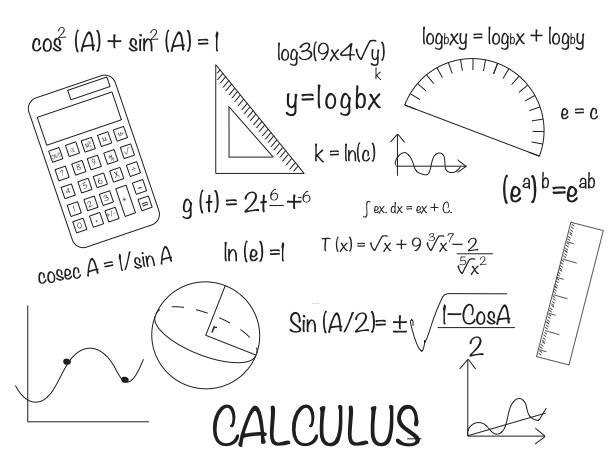 Calculus Test next Thursday. It is a sight familiar to most Tech seniors—but will it be for future generations of students?  In July,...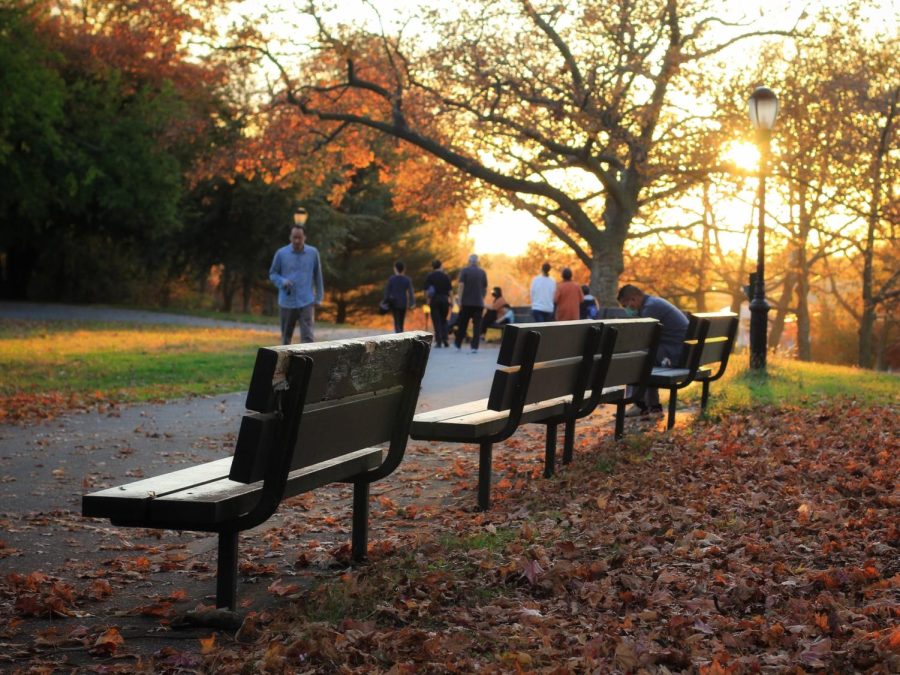 Students gather in crowds at the doors of each of the two cafeteria entrances. Fluorescent lights gleam overhead as students avoid running into...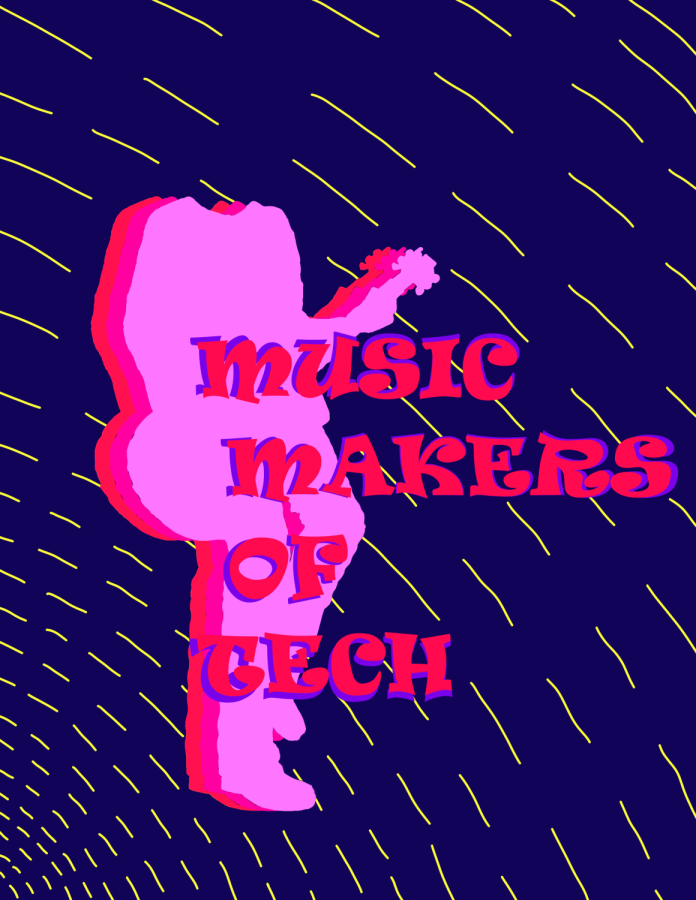 Brooklyn Tech seniors Matthew Bieniek, Nicholas Jones, and Survey editor Alexander Saul are teen composers and musicians. Bieniek is the lead singer of the band Fuelhouse, Jones creates independent music under the name "Ascended," and Saul produces...
Bedford Academy School

57

Jan 4 / Basketball Boys Varsity

Dec 21 / Basketball Boys Varsity

Dec 20 / Basketball Boys Varsity

Dec 17 / Basketball Boys Varsity

Brooklyn High School for Law and Technology

51

Dec 9 / Basketball Boys Varsity

Wingate Educational Campus

38

Dec 7 / Basketball Boys Varsity

Benjamin Banneker Academy

51

Dec 2 / Basketball Boys Varsity

Transit Tech CTE High School

74

Nov 30 / Basketball Boys Varsity

Franklin Delano Roosevelt High School

5

Nov 9 / Badminton Boys Varsity
Have you attended a Tech sporting event or game?
Loading...
Sorry, there was an error loading this poll.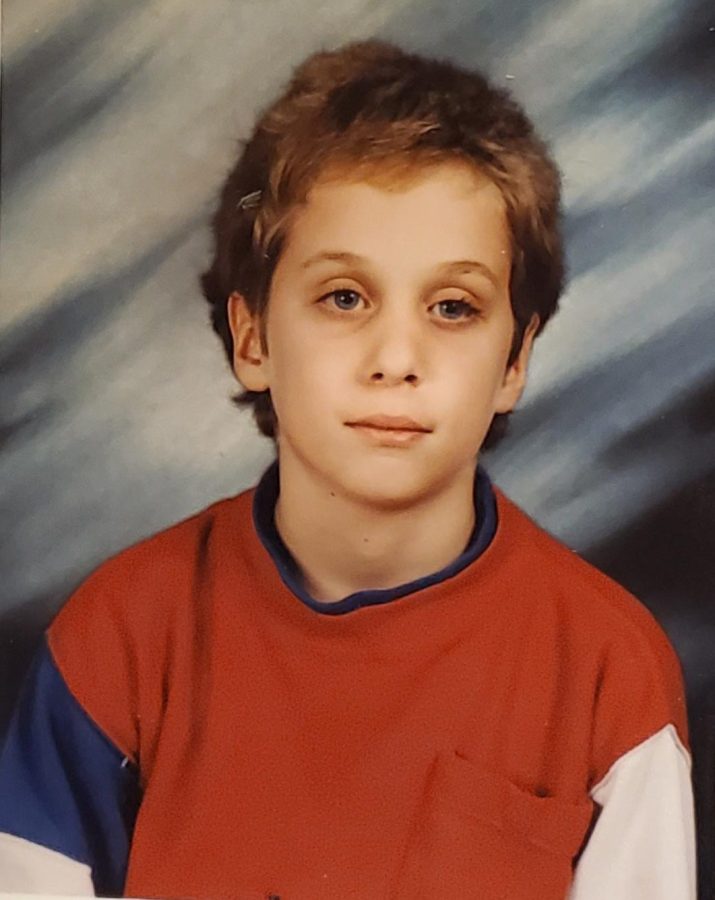 Answer will be released on Wednesday, January 19th!