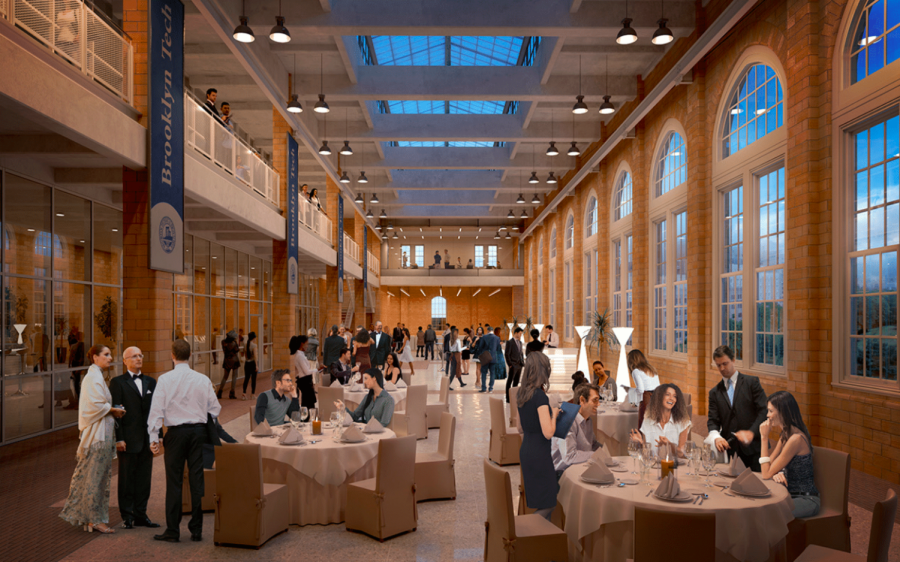 7N4 is no ordinary storage room. Spanning the north side of the 7th and 8th floors is a complex of rooms that have not been used by students in over 30 years. Its centerpiece was once the largest classroom in the school—and perhaps the most impressive. A hundred-foot-long skylight supplants ten...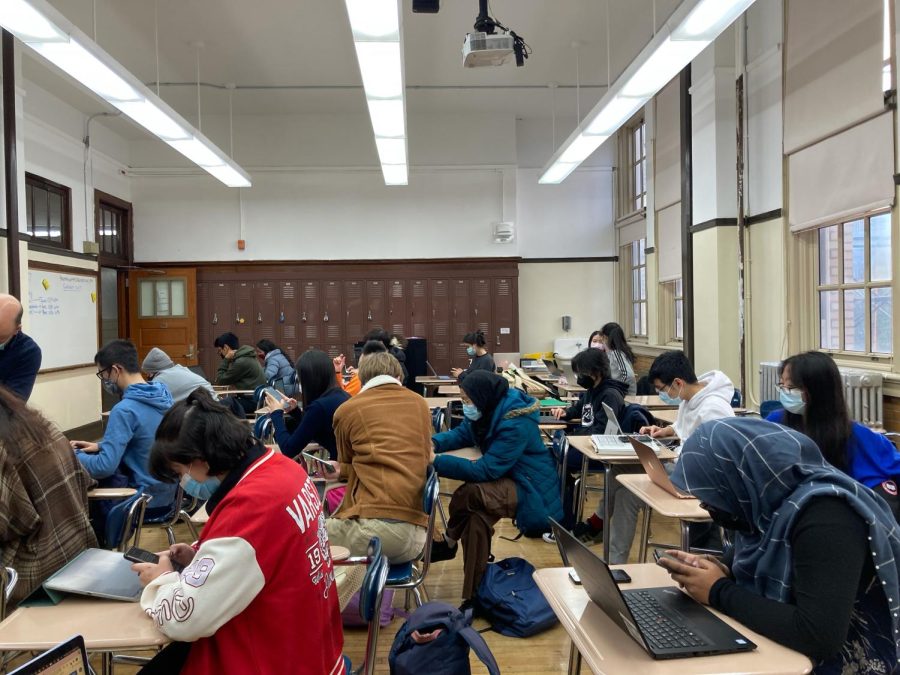 As students return from the COVID lockdown, many fear a mental health crisis awaits them. Rates of anxiety and depression have increased as a result of the pandemic, and in response, administrators from the Department of Education and Brooklyn Tech are...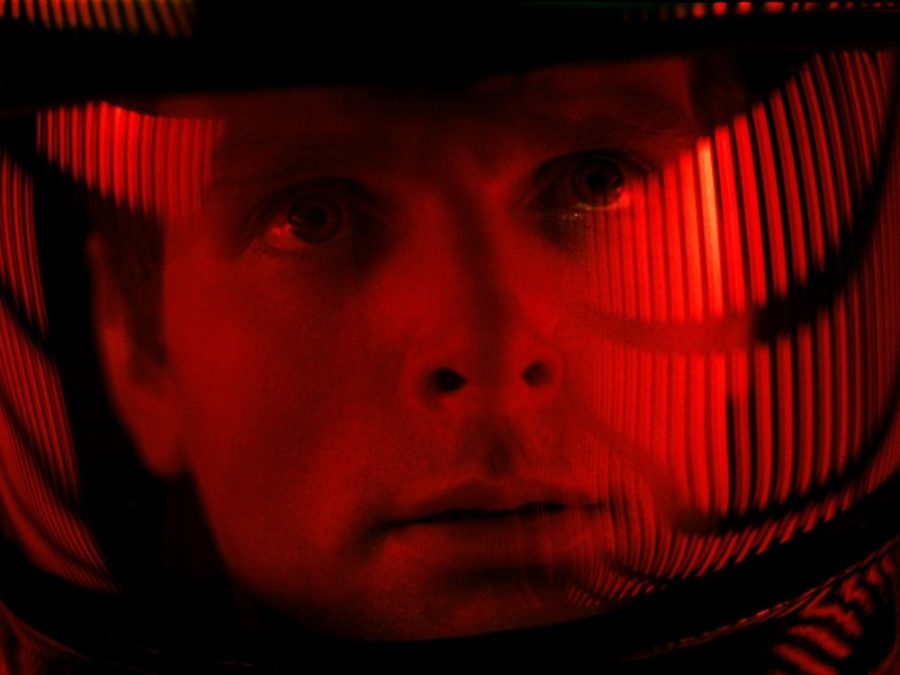 Ayaan Ali
, Executive Editor •
August 29, 2021
I love science fiction. It is a true escape from reality. Good science fiction can strip away the complexities of humanity to its purest forms. It's sheer imagination, sometimes greatly exaggerated and fantasized,  sometimes rooted in realism and...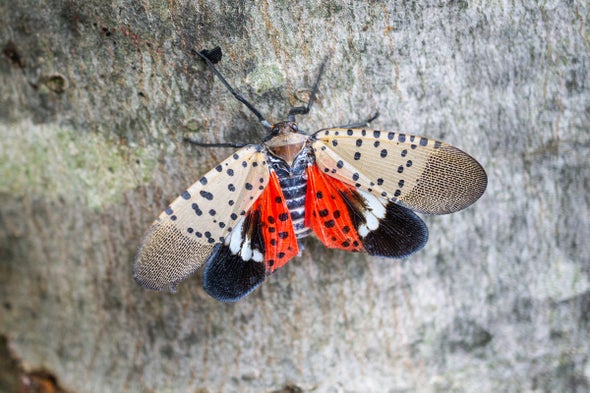 Spotted first on Staten Island in 2020, a special species of spotted lanternfly is now present in all five boroughs of New York City. Although...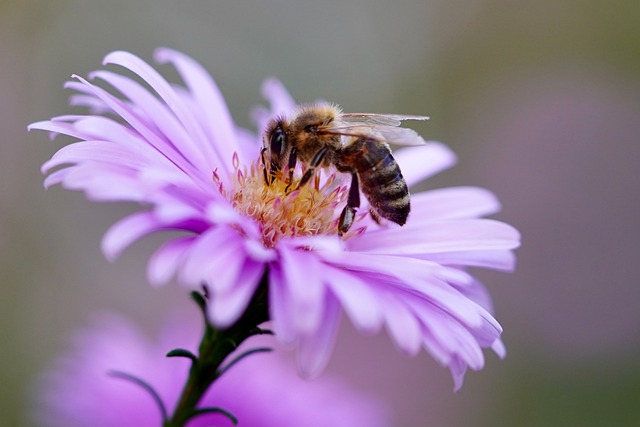 In 2006, honey bees were found to be on the brink of extinction. In the United States, nearly 40% of the bee population suddenly left their hives....
Sorry, there are no polls available at the moment.