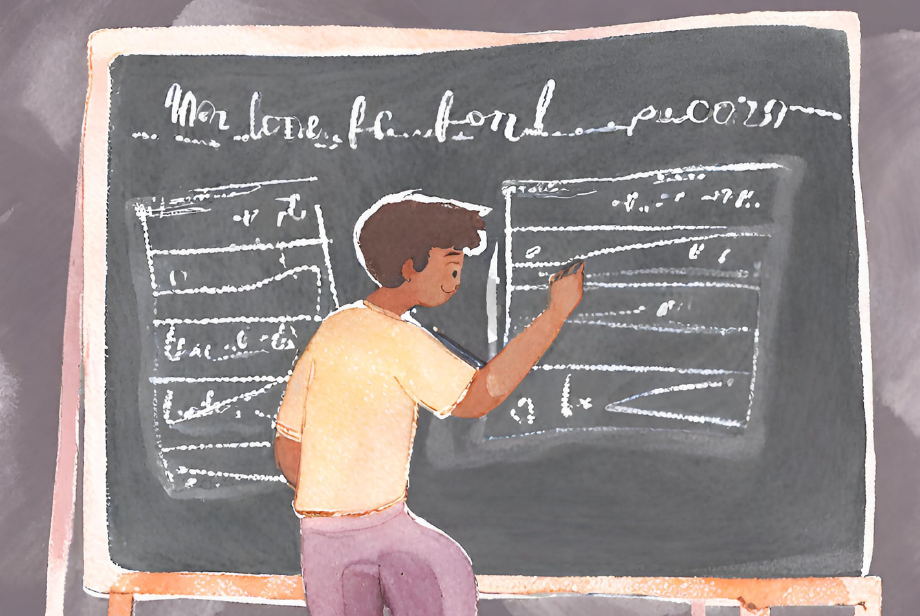 During the spring of 2023, Applied Mathematics major Md Almasrafi ('24) discovered what would become his "obsession'' in his Number Theory class. Following the lesson, Almasrafi sought to uncover a new proof of the recursive equation for the sums of a sequence involving powers. Very few students...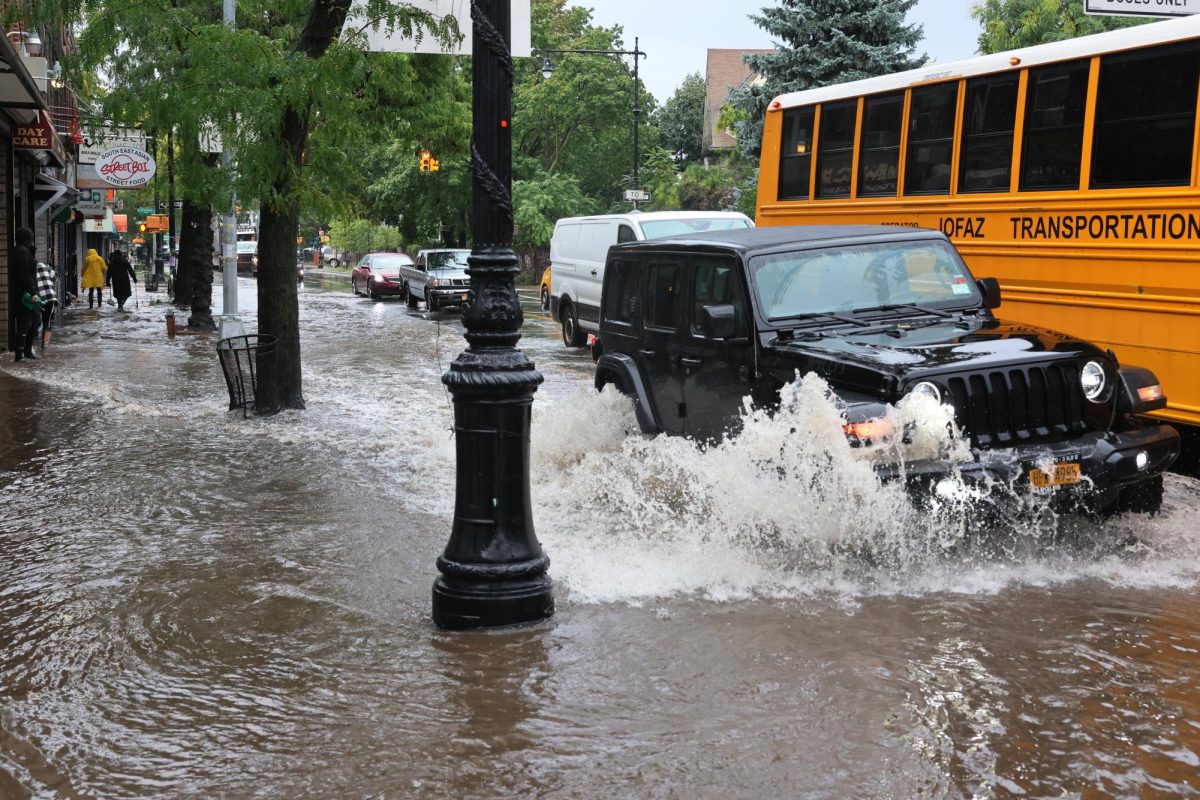 On September 29th, over eight inches of rain deluged New York City, overwhelming subway systems, shutting down train lines, and damaging homes. The storm also had many consequences for the Brooklyn Tech community, disrupting commutes, classes, and activities,...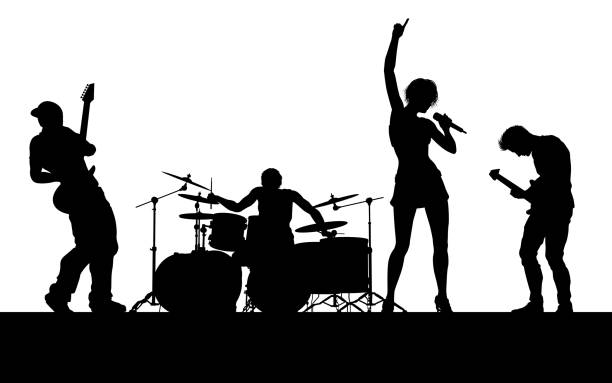 If you have ever walked past 6E20, you have probably seen a lonely flyer pinned to the wall, seemingly having been there for months, untouched. In an unassuming font, the plain black and white paper reads "Teenage Bass Player Needed for a Teen Rock...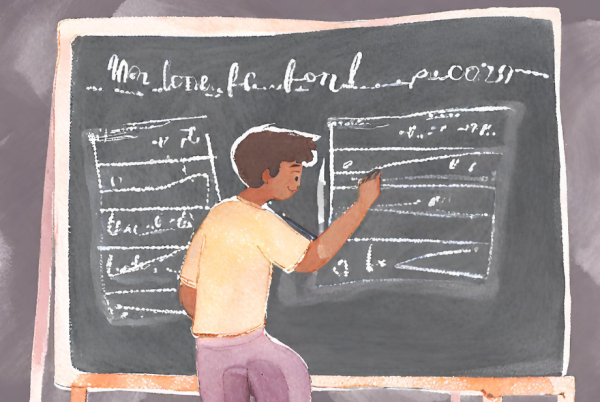 Loading...
Sorry, there was an error loading this poll.
Benjamin Banneker Academy

42

Nov 29 / Basketball Boys JV

Nov 28 / Table Tennis Girls Varsity

Nov 25 / Football Boys Varsity

Nov 11 / Football Boys Varsity

Nov 10 / Varsity Girls Soccer

Nov 9 / Varsity Boys Soccer

Nov 2 / Varsity Boys Soccer

Nov 1 / Varsity Girls Soccer

Feb 27 / Basketball Girls Varsity

Feb 16 / Swimming Boys Varsity