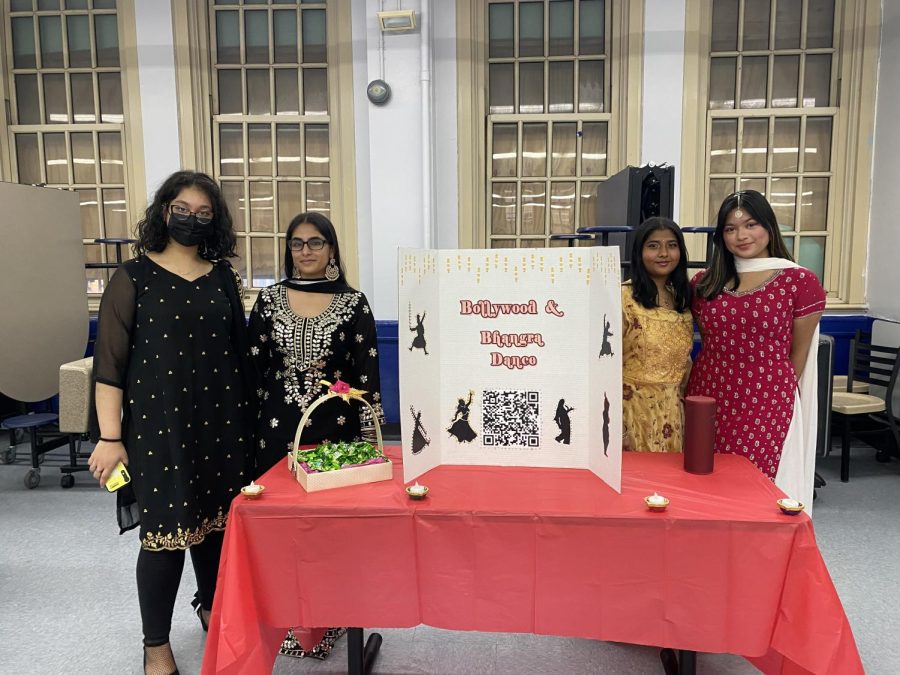 Brooklyn Tech is a school known for its rigorous coursework, but that isn't the whole story at Tech. With over two hundred active student clubs for over six-thousand students, student organizations are arguably some of the most vital parts of our school. They give Technites an escape from work, and...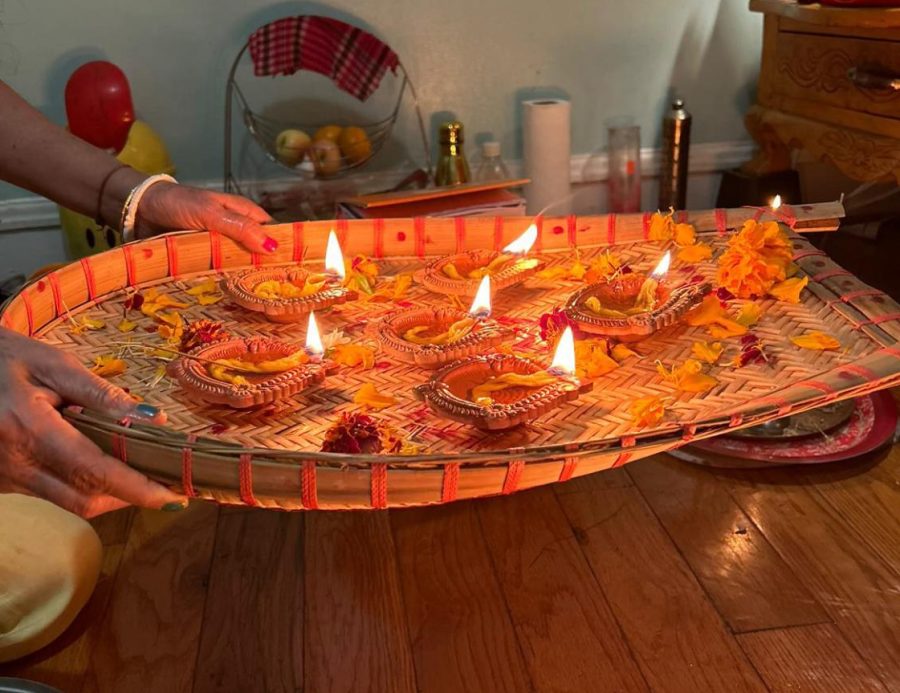 After years of protest, the New York City Department of Education announced on October 20th that schools in the city will not be in session on Diwali starting in the fall of 2023. The DOE calendar has long-honored holidays such as Rosh Hashanah, Italian...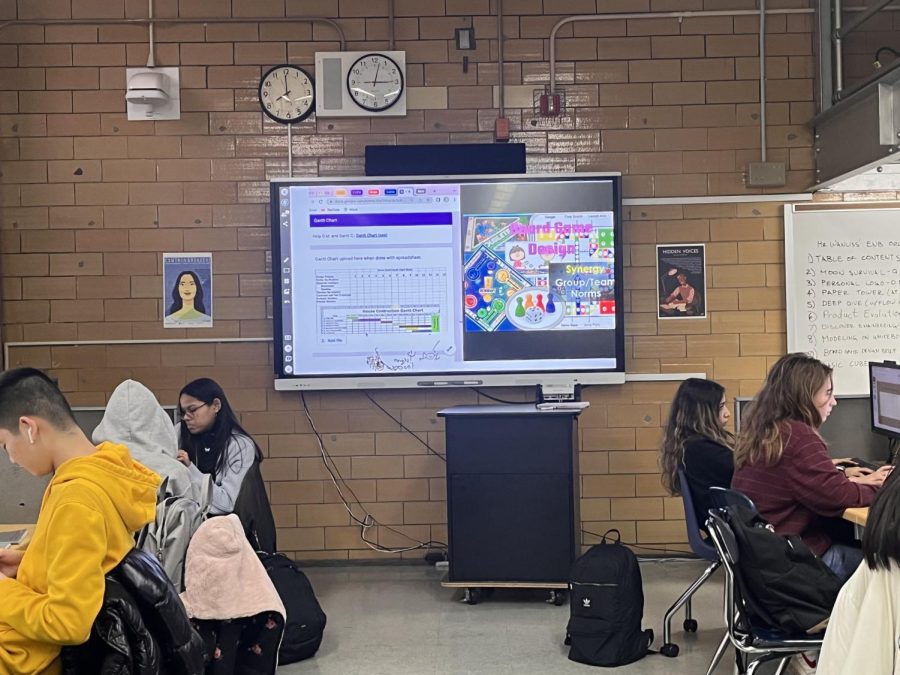 The PLTW Design & Drafting for Production (DDP) course has played a major role in Brooklyn Tech's curriculum, as every freshman must take a full year of the course. On transcripts, the class is marked as two art credits to fulfill New York State's...
Are you planning to wear a mask during school now that the mandate has been lifted?
Loading...
Sorry, there was an error loading this poll.
Bedford Academy School

57

Jan 4 / Basketball Boys Varsity

Dec 21 / Basketball Boys Varsity

Dec 20 / Basketball Boys Varsity

Dec 17 / Basketball Boys Varsity

Brooklyn High School for Law and Technology

51

Dec 9 / Basketball Boys Varsity

Wingate Educational Campus

38

Dec 7 / Basketball Boys Varsity

Benjamin Banneker Academy

51

Dec 2 / Basketball Boys Varsity

Transit Tech CTE High School

74

Nov 30 / Basketball Boys Varsity

Franklin Delano Roosevelt High School

5

Nov 9 / Badminton Boys Varsity