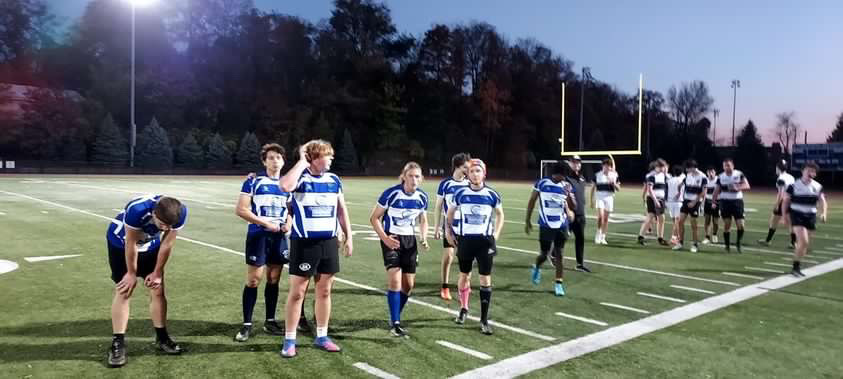 To most, a rugby match in May of 1874 between Harvard and McGill has little significance, but for the members of the Brooklyn Tech Rugby Club, it is the reason they have the chance to play the sport in the United States today. The match was the first time rugby was played in the US, and the contest led...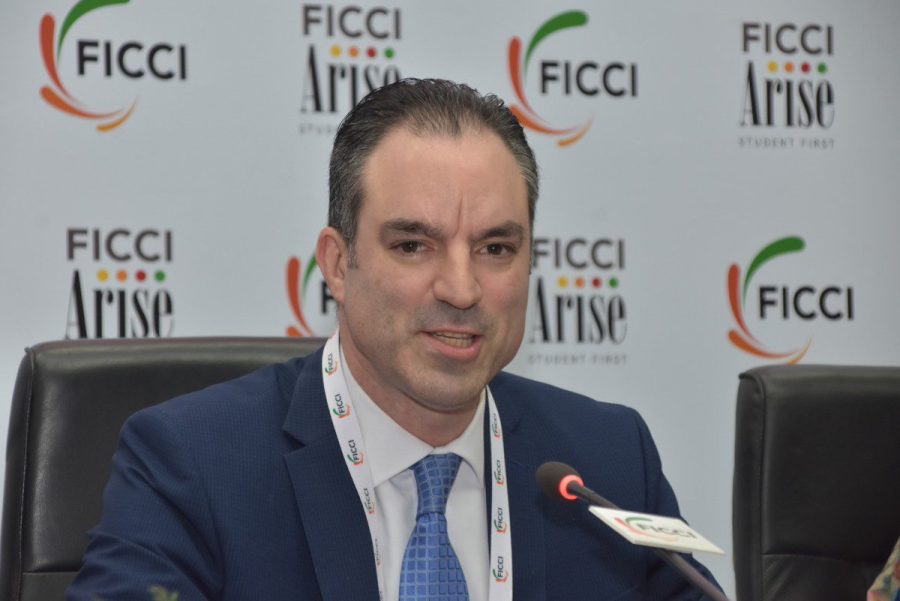 Brooklyn Tech is well known as the largest public high school in the United States, with over 6,000 students. However, its size often leaves the administration disconnected from students. Students may spend four years at Tech without ever having a conversation...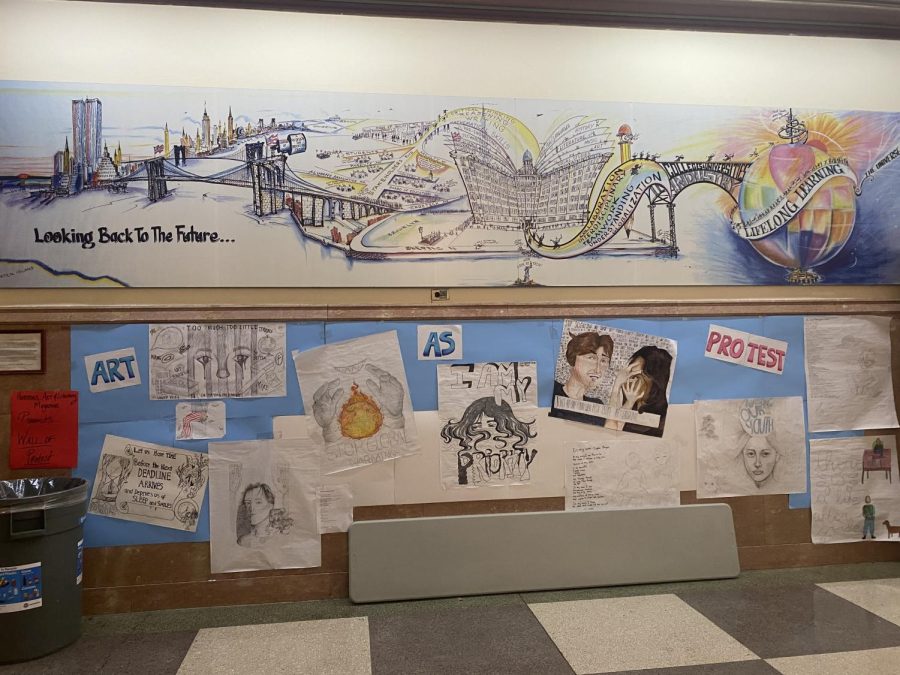 Audrey Yoo
, Arts and Entertainment Editor •
January 13, 2023
In the fall of 2022, artists and writers from Horizons, Brooklyn Tech's official literary magazine, came together and created a mural in the center lobby. It features complex drawings about social issues such as bullying, school stress, and beauty standards. Ms....
Are you planning to wear a mask during school now that the mandate has been lifted?
Loading...
Sorry, there was an error loading this poll.
Jan 20 / Basketball Boys Varsity

Jan 20 / Swimming Boys Varsity

Jan 19 / Basketball Boys Varsity

Jan 19 / Swimming Boys Varsity

Jan 18 / Basketball Boys JV

Jan 18 / Wrestling Boys Varsity

Jan 17 / Basketball Boys Varsity

Brooklyn Collaborative Studies

13

Jan 17 / Basketball Girls Varsity

Jan 13 / Basketball Boys JV

Jan 13 / Table Tennis Girls Varsity