Medical records of several Olympic athletes have been leaked from the World Anti-Doping Agency's (WADA) database. The alleged hacker group is known as "Tsar Team" and "Fancy Bears", and it has previously been linked to the Russian government. They claim to have "sensational proof" of American athletes "regularly using illicit strong drugs."
The affected athletes include gymnast Simone Biles as well as Tennis player Venus Williams. The hackers claimed to have access to Biles' test results and have accused her of doping by taking advantage of "therapeutic use exemptions".
Biles responded on twitter.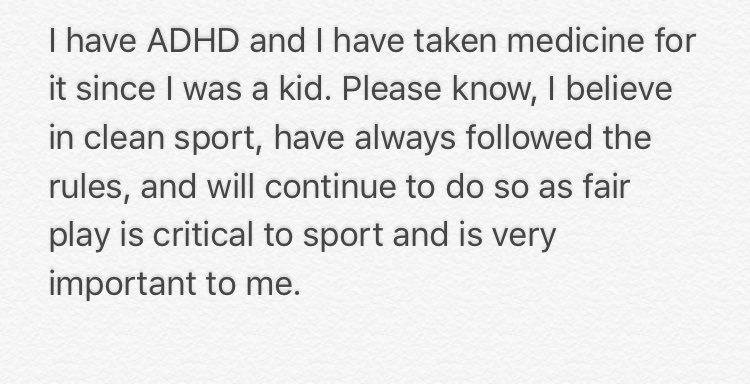 Even though, WADA has a long list of banned substances, a considerable amount of athletes receive therapeutic use exemptions which allow the use of prohibited drug for medical reasons.
When the hackers released the information about American athletes receiving such exemptions, Russian critics claimed that those athletes had an unfair advantage in the Olympics. WADA denied any claims against them and defended the athletes targeted.
According to US Anti-Doping Agency's CEO Travis Tygart, "In each of the situations, the athlete has done everything right in adhering to the global rules for obtaining permission to use a needed medication."
Although taking a certain drug for medical purposes should not disqualify one from competing, there is a lot of controversy on the issue.